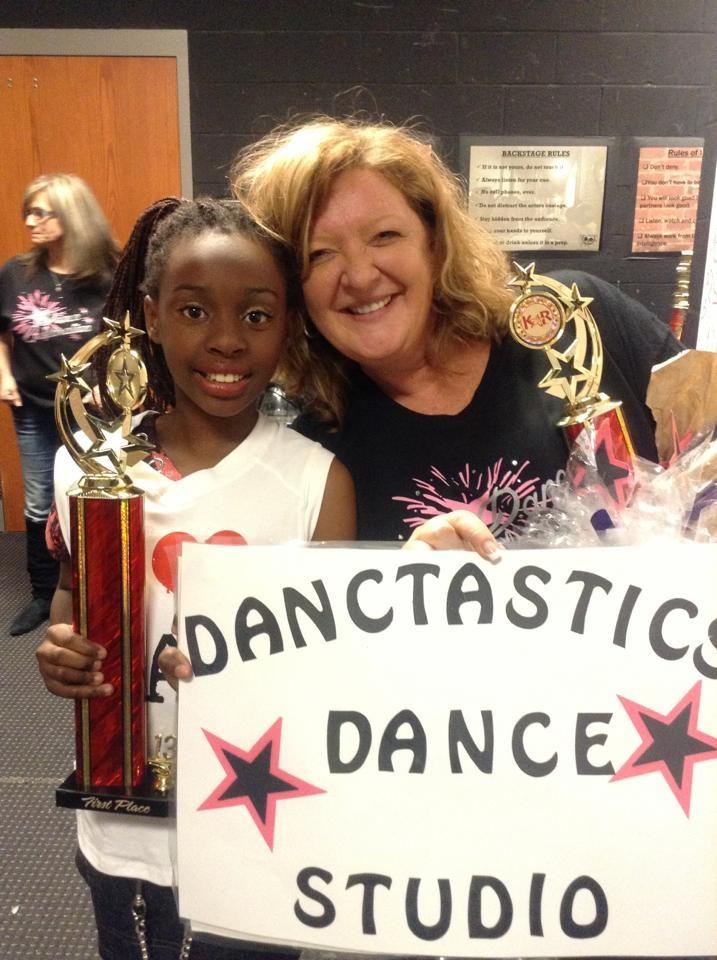 Angie Reeder
Founder
Angie studied at the Connie Booth School of Dance at the age of 8, and began teaching under Connie at the age of 14. She opened her own dance studio at 24 and has attended many Master Class workshops over the years and trained under names like Joe Tremaine, Al Gilbert, and Janice Berringer. She has taken Danctastics students to New York City to dance in the Macy's Thanksgiving Day Parade for six years. As well as had accompanied Danctastics dancers at the Florida Bowl Games. Angie has trained many regional winners and national title holders at dance competitions.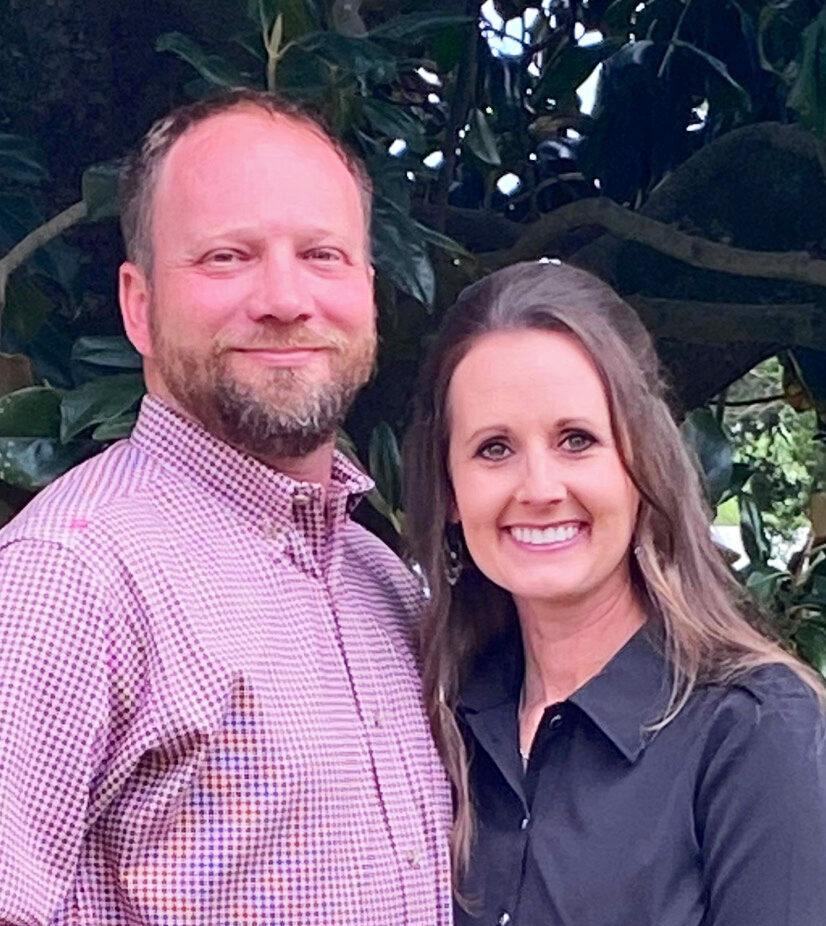 Brandon & Megan Tullis
Owners
Megan Tullis
With past years experience of dance and cheer, Megan has always had a love for this! Her favorite part is to watch the dancers as they learn, grow, and become confident in themselves when performing in front of others and then seeing those BIG smiles on their faces when they are under the spotlight. Our goal is to provide a fun and safe environment with positive, encouraging attitudes for all of our dancers to perform at their BEST!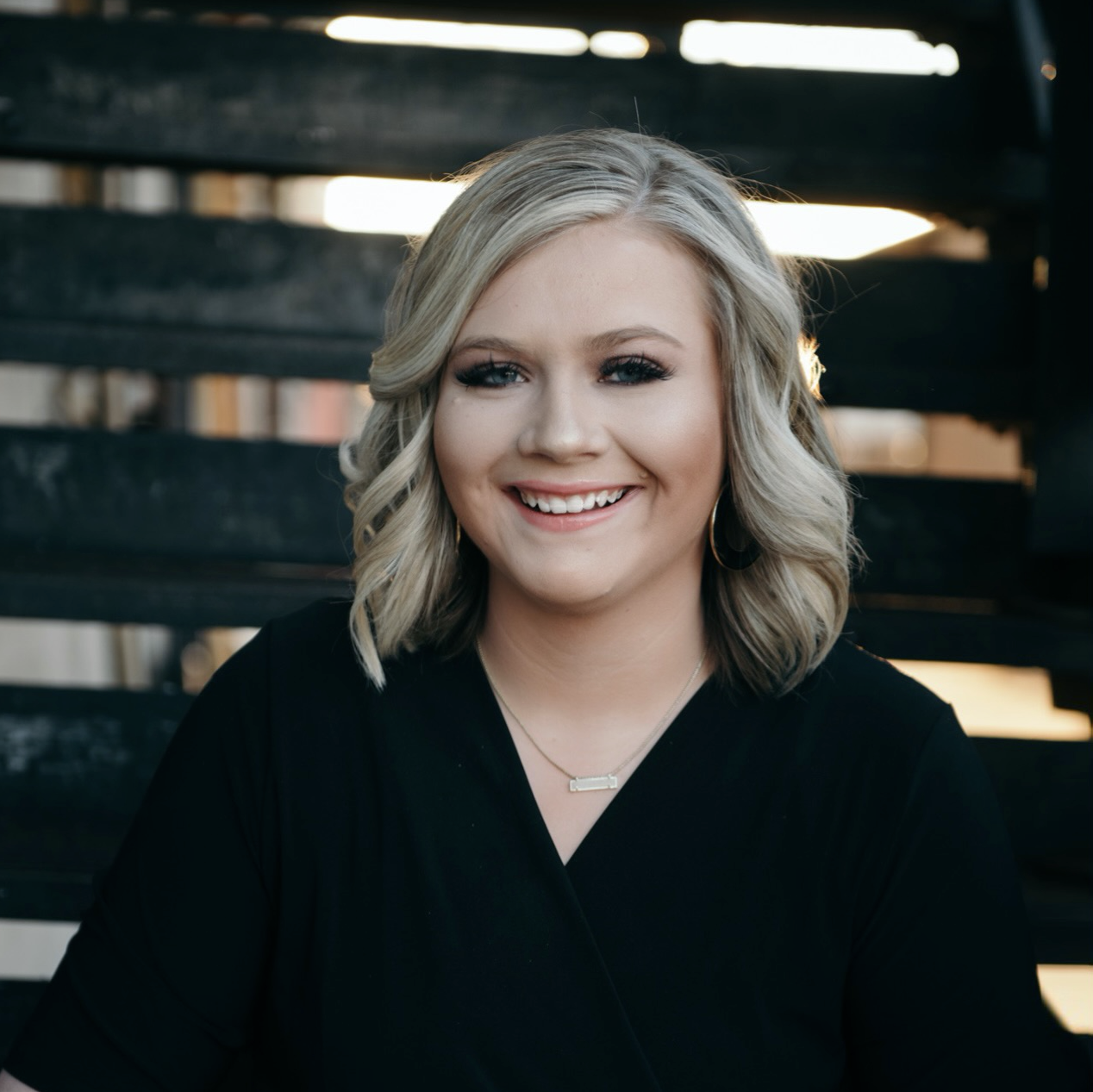 Marci Cox
Instructor
Marci began dancing at Danctastics when she was 3, and has been an instructor since 2014. Her favorite type of dance is jazz. She loves having fun with her students and pushing them to do their best!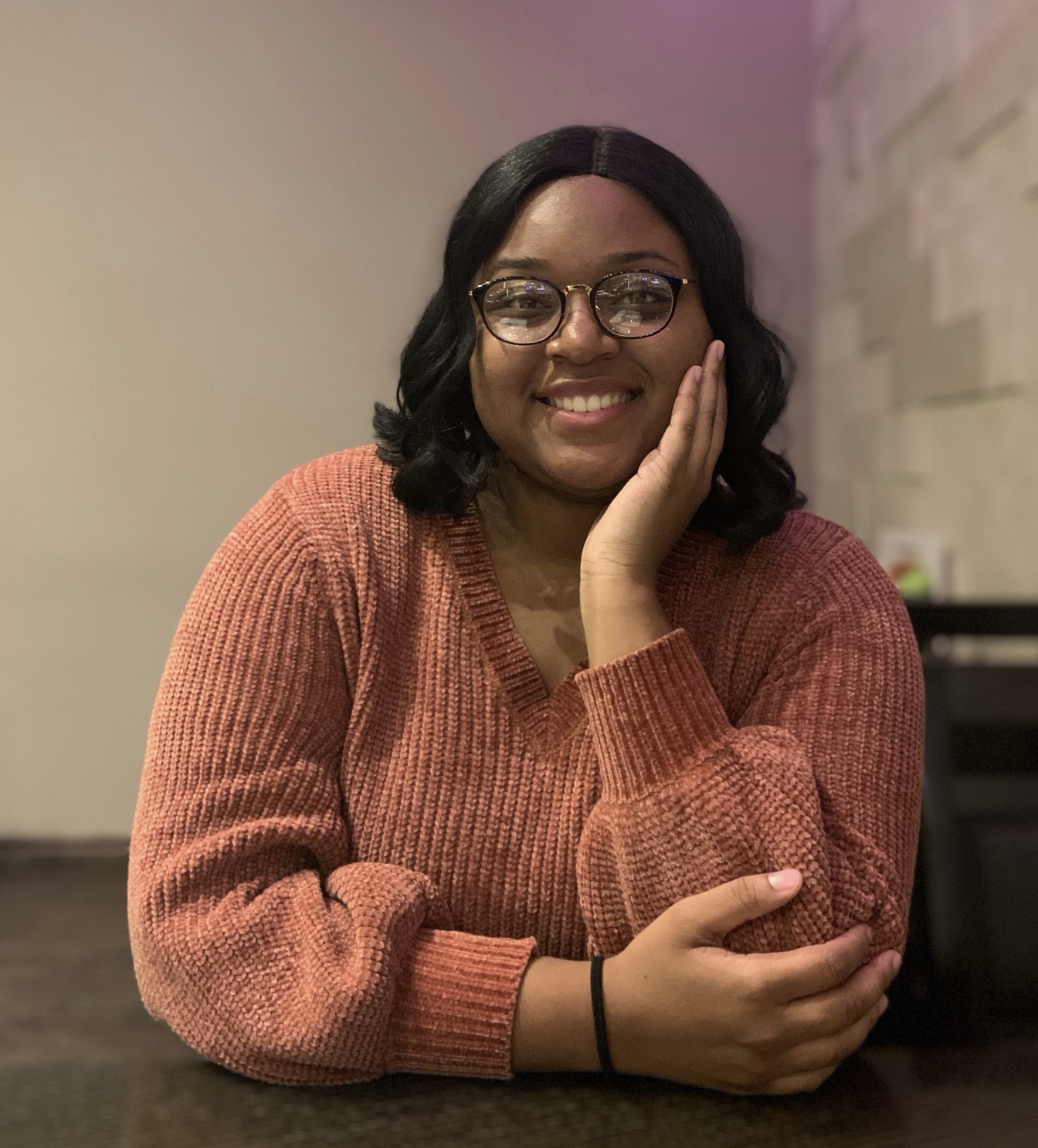 Melody Franklin
Instructor
Melody lives in Prescott, Arkansas and has been working for the Danctastics studio since 2015. Her favorite styles of dance are tap and hip hop. There's a great history behind each of these styles and I hope to share that with your dancers!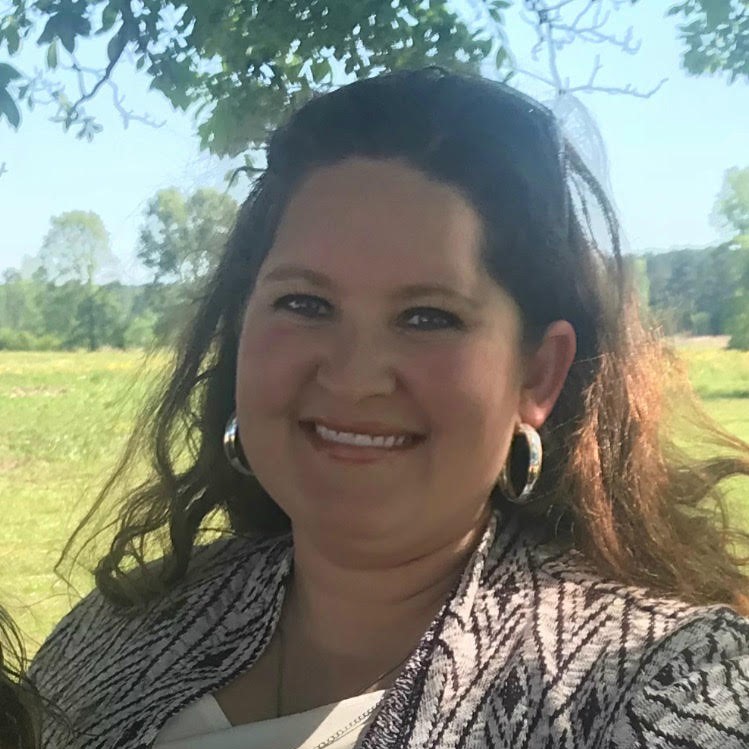 Jade mckelvy
Instructor
Jade began dancing at the age of 2 and a half under Connie Booth and her mother, Danctastics founder, Angie Reeder. She began co-teaching with Angie at age 14 and has been teaching on her own since the age of 18. She has attended many workshops over the years, as well as participating in Master Classes.